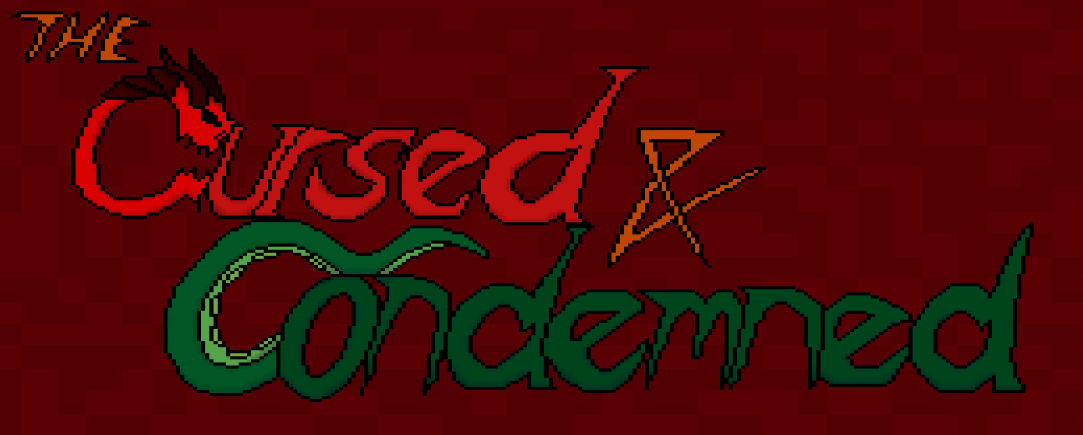 The Cursed & Condemned
The Cursed & Condemned is a game where the player is possessed by a demon seeking to overthrow Cthulhu by feeding on other humans to become stronger. The demon has chosen a maximum security prison to feed and complete his ritual of power. The spawn of Cthulhu ripped portals open within the prison to stop the player from succeeding in his quest for power.
In this 8 bit pixel art action rpg adventure, play as one of 3 classes in your quest.
The Bruiser:
A tanky powerhouse that is slow but strong.
The Ranger:
A ranged character that is deadly from afar.
The Rogue:
A mobile assassin capable of comboing his skills.
Fight through 4 distinct prison blocks that get gorier as the game progresses until your fateful battle with Cthulhu in the last block. Level up by killing enemies and increasing you stats such as damage and health. Swap between characters a you die, but be warned you may only play as each character once.
Controls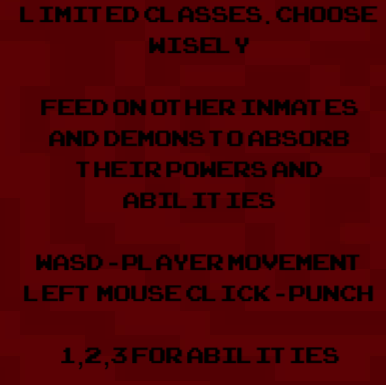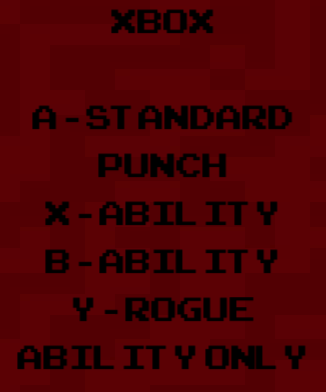 Install instructions
Unzip and play!